Title: Arkadia
Series: Halfway House
Author: Dzintra Sullivan (@DzintraSullivan)
Genre: Paranormal Romance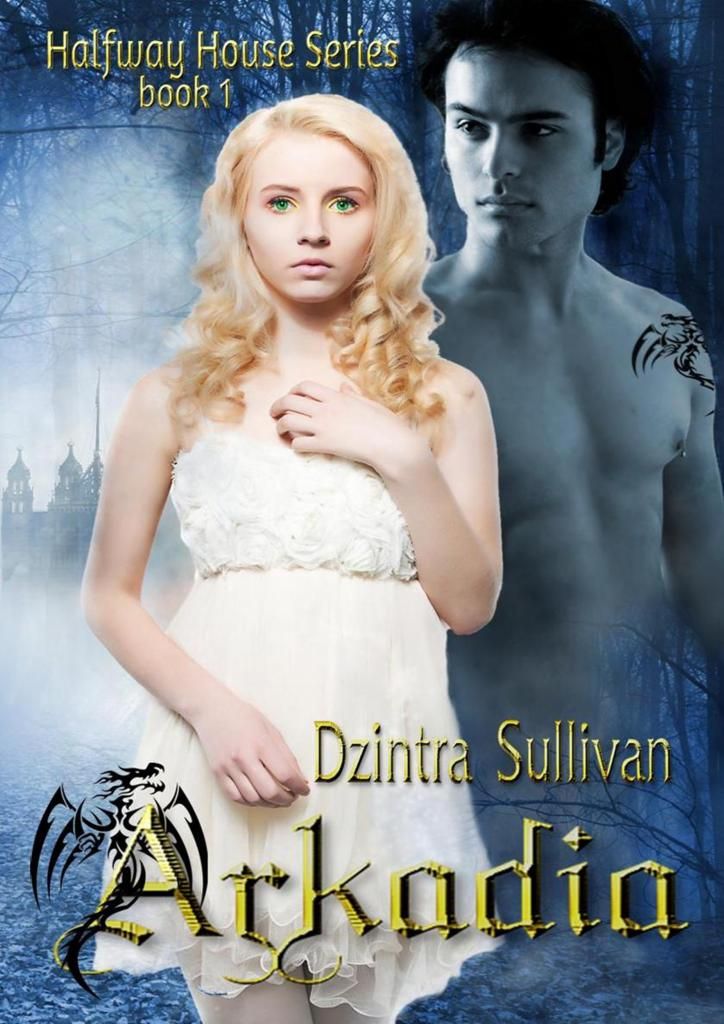 SYNOPSIS
I am Arkadia Castner. I am beautiful. I am popular. I am also the most messed-up witch you will ever meet. I can't make water boil, or make the wind blow; I can't even light a match without the aid of a flint. My 18th birthday is in six months, and if I don't pass the Paranormal Safety Exams (PSEs) by then, I will be banished to the Isle of Shadows for eternity, never to be seen again – it will be as though I never existed.
I found myself at the halfway house under the supervision and guidance of Den Mother and telepathic empath, Eloise Mayflower. The halfway house is the last chance for troubled paranormal teens like me to pass our PSEs and avoid banishment. Eloise knows everything I think and feel, and is supposed to be helping me, but I still can't do basic spells a six-year-old can do. I hate it here, but I have no choice. This is my last chance.
I had all but given up hope, when in walks Bohdan Drak. Tall, dark, and so damn sexy it hurts to look at him – even his muscles had muscles. He is a dragon shifter and wears the mark of having passed his PSEs. When our souls meet, we realize we have found our soul mates and perfect matches. My dying hope has found life again, and I finally have a reason to look forward to a future.
I thought everything would be fine, but darkness and despair creep into my future. I have been framed for a murder, and everyone believes I am guilty. The paranormal council now watches my every move. Can I trust Bohdan and true love? I fear my destiny is to be banished forever …
[PENDING]
Amazon UK –
Amazon USA –
TEASERS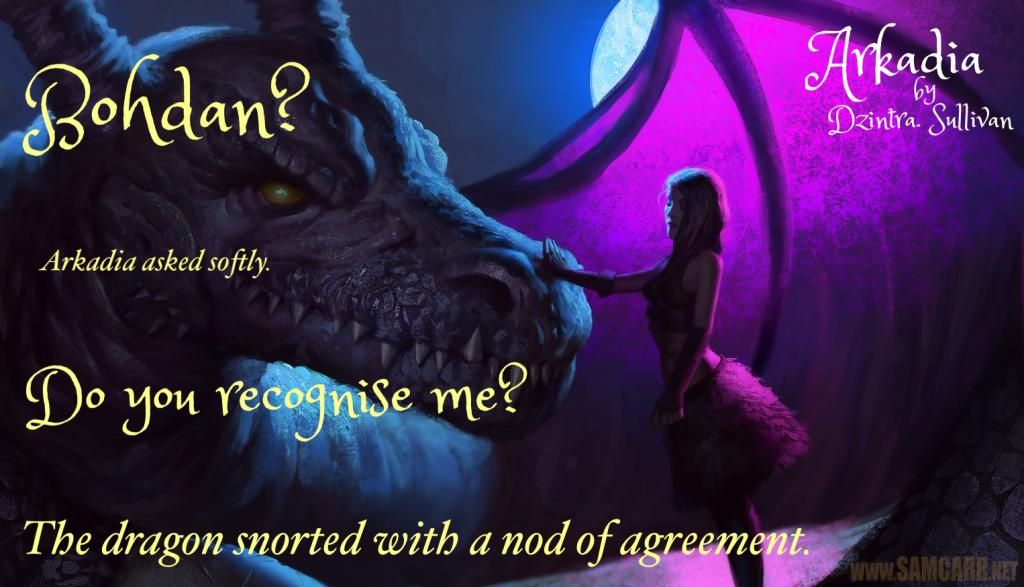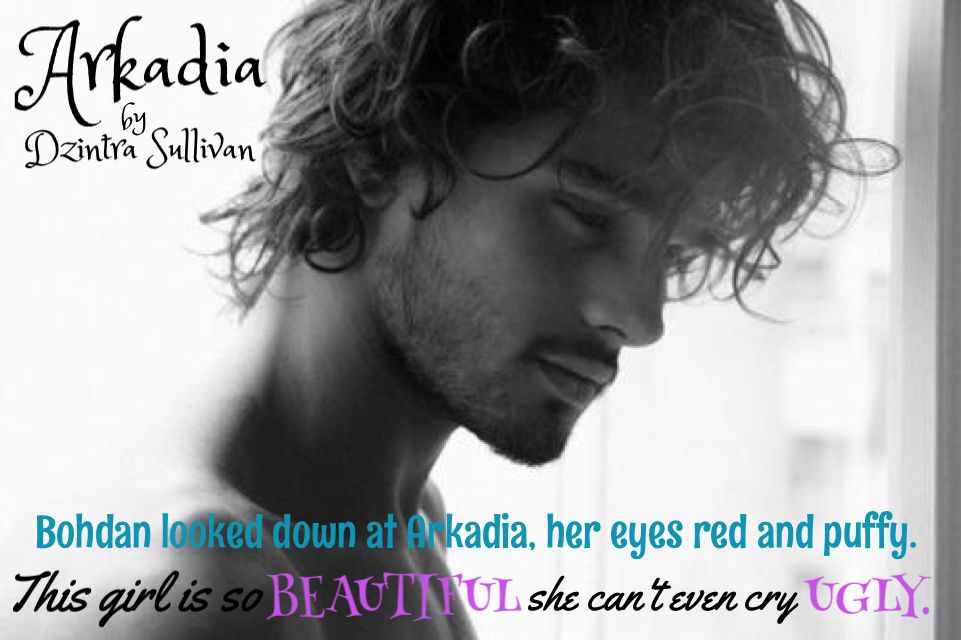 EXCERPT
"Have fun?" Arkadia jumped to the side with a small squeal. Looking over to where the voice had spoken so close to her, she saw Bohdan, a cheeky smirk on his face.
"Will you stop doing that? I'm going to have a heart attack!" She playfully smacked his arm.Oh my Gawd, his arm is like concrete. Bohdan looked like a Greek god, having obviously just come from the showers, his wet curls sticking to the back of his neck and water droplets slowly rolling down his bare chest, disappearing into the towel wrapped around his slim hips.Her eyes traveled back up his chest, caressing his well defined six-pack, observing that the cool breeze does in fact make men's nipples erect. Her eyes jumped back up to his suddenly when he cleared his throat. Having been caught ogling his body, Arkadia smiled sweetly, a little extra flutter to her eye lashes for effect as she softly spoke.
"Cat has made sure that I am having a very exciting night. Thank you for asking."
"Indeed, I must thank Cat for that," he replied, turned, and disappeared back into thechanging rooms.
ABOUT THE AUTHOR
Hello, I am a happily married mother of four amazing children. I fell in love with books as a young girl, reading Judy Blume and Enid Blyton. I progressed onto loving the supernatural genre as a teenager and never left.
I live up in the Sunshine Coast in Queensland, Australia.
It has always been a dream to write a book, but I have never had the self belief that I could. Until this year when I celebrated my 40th birthday. it hit me, "now or never" so here I am, about to release my first novel in what I hope will be a series of 7 books.
"Arkadia" is the first book, soon to be followed by "Raven"
I blog and run the fb page "Book Friends Forever", please come and say hello, always lots of fun and giveaways, new releases, and gossip.
It is a pleasure to meet you.. I hope to be a part of your reading life for a long time.
STALKER LINKS